The car-hiking route with a total length of 32 km, lasting 4-5 hours. The hiking part of the route is 2 km. Scheme of the route: Central Manor - viewing platform on the Black Rock - Akhmatovskaya mine - Central manor.
Excursion is carried out only in the accompaniment of the guide of the national park on the transport of the customer. The route begins at the Central Manor of the Taganay National Park, where the group is met by the Park's guide. The journey to Black Rock takes 15 minutes, and there, during a walking tour of the ecotope (1.6 km), the guide will tell you about the history of the Park and its natural features, and from the observation platform on the top of the Black Rock you will see a panorama of the Big Taganay Range and all its vertices from an unusual angle.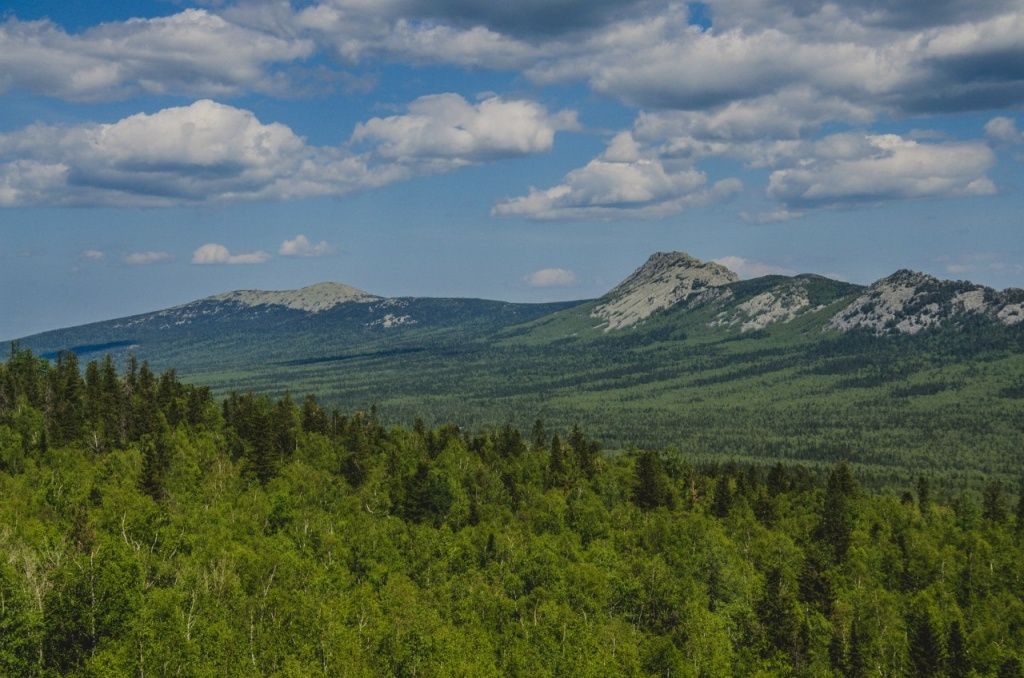 The ridge of Big Taganay (photo V. Timkin)
After moving to the Akhmatovo Mineral Mine (15 min) during the excursion, you will have an opportunity to get acquainted with the history of its discovery and also you'll see a rich composition of minerals. You can independently go down into the mine and look at the minerals and rocks.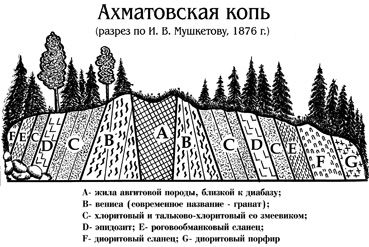 The bus tour will end on the Central Manor, where you can independently or accompanied by a guide visit the Museum of Nature Park.